Cerwin-Vega! Mobile.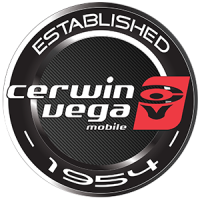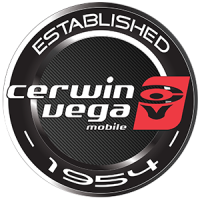 ​STROKER, THE FORCE OF CAR AUDIO

May 2018
We at Rossi Audio are making a huge effort on bringing the new stroker line from Cerwin-Vega Mobile back into the limelight, as it is THE BEST car audio line of products on the market today, and that is regardless of any brand.
Stroker Pro Classic woofers, and their midbasses and tweeters are above everything else that is being offered.
The stroker series amplifiers are just the BEST amps out there today.


You want the BEST? Well look no furthe, STROKER series from Cerwin-Vega Mobile is here.
It is a knock out on any aother brand on the market, and we at Rossi Audio has decided to become a Stoker series sales channel number one in the USA.